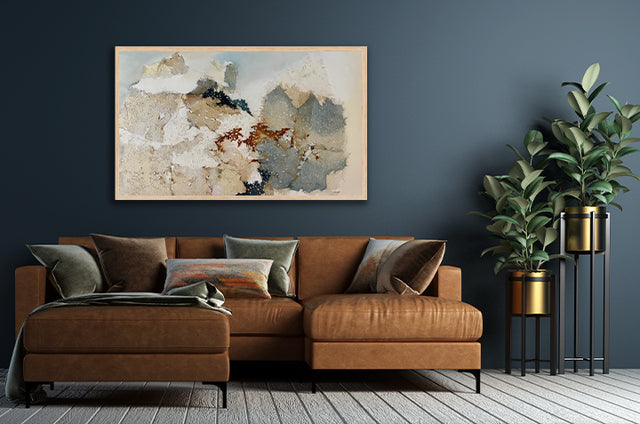 - Inspire Your Clients -
Are you an interior designer?
Finding special pieces for your projects
has never been this easy, convenient and enjoyable.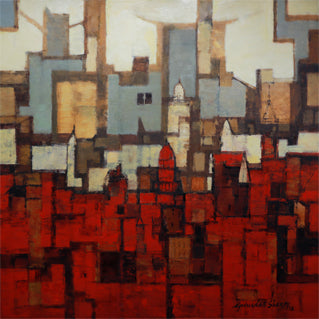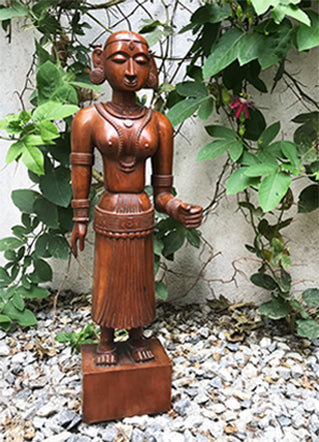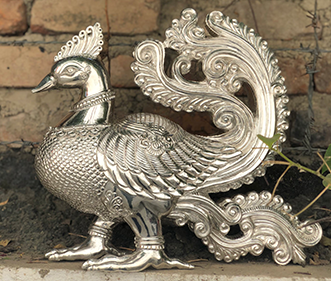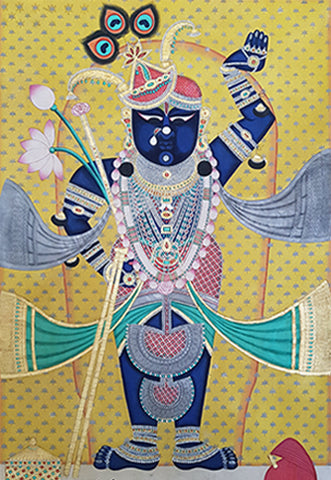 We know that for a design professional, the finer details make all the difference. At Artisera, we help you discover statement pieces of art and collectibles that accentuate the beautiful spaces that you imagine, design, and create. Whether your projects are residential or commercial, big or small, we work closely with you to understand your requirements, and then source the most appropriate pieces to help you realize the design vision for your client's space.
Get started
Why Artisera?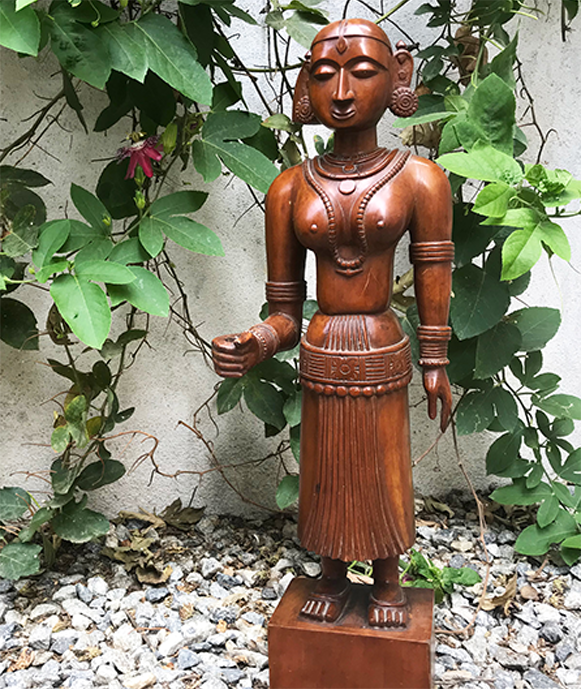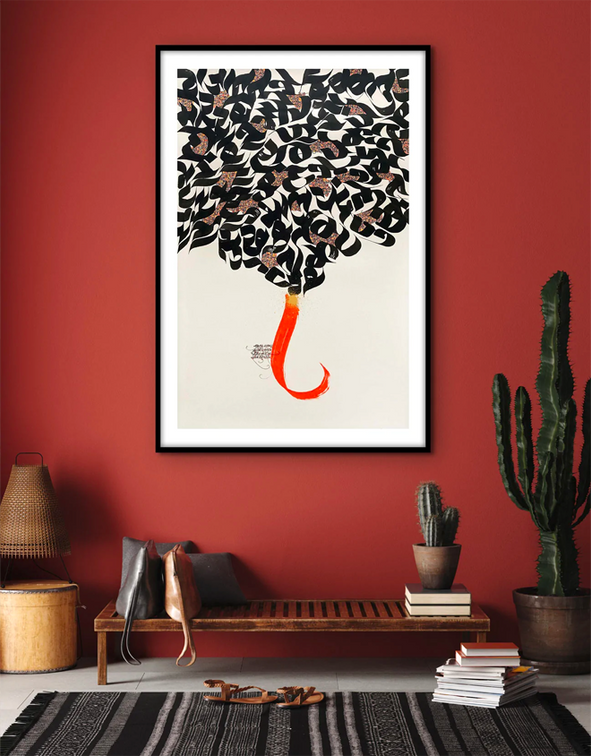 01

Wide Product Range

We house a curated selection of art and collectibles across several categories, so you can find a variety of pieces for your projects from one source.

02

Impeccable Curation

Every piece showcased on Artisera meets the highest standards in quality, character, and aesthetics.

03

Trade Discounts

We understand that costs impact decision-making when working on projects, and hence, we offer competitive trade prices to members of the design community.

04

Commissioned Work

We can meet your requirements for customized solutions through our extensive sourcing network.

05

Diverse Palate

Whatever the theme of your project - contemporary or traditional, minimalistic or intricate - our curation will definitely strike a chord with your client.
Get started